Haven't been travelling to anywhere this year.
JB is not counted!
I need a break from everything badly.
Sadly, truth to be told, I am nothing but a poor (part-time) student.
All the hard-earned money goes into financing my studies, leaving none for travelling.
Cannot wait to finish school so as to use the money for travelling.
I am determine to go Australia next year.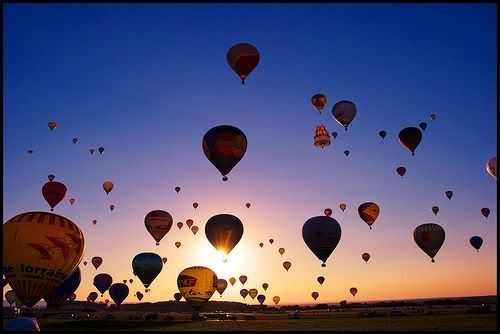 Get myself away from the bustling city, get some fresh air, rest and relax.
Please please please don't disappoint me.
This is the only thing that keep me going, although the trip will probably take place a year later.
I want a getaway.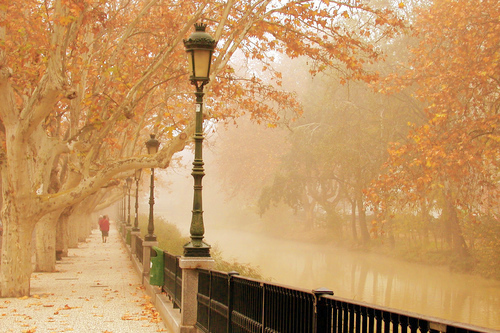 I want to walk by the riverbank with a cup of hot chocolate in hand, watch autumn leaves fall onto the ground.
有种凄凉的美.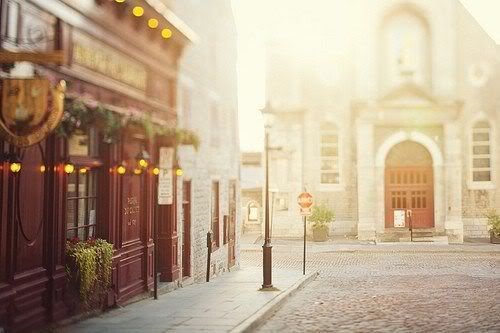 I want stroll down uneven roads in some European countries in boots.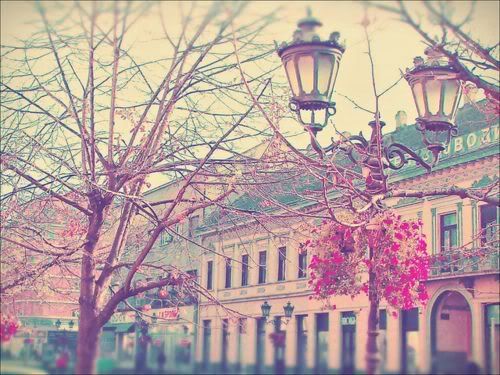 Study the architectures, soak myself in the laid-back culture.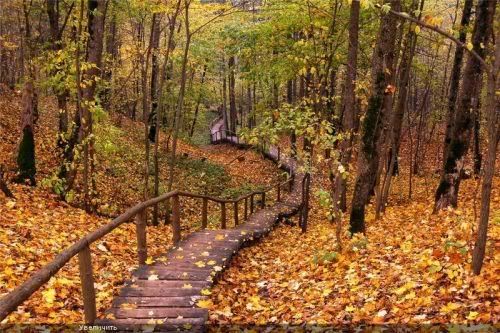 Go trekking and enjoy the greatest gift from Mother Nature.
Fill my lungs with unpolluted air.

I want to wake up to a 瞭望无际的大海.
Breathe in the oxygen that has a tinge of salt from the sea, feel the cool breeze against my face and wearing a thin cardigan with both my hands rubbing my arms for some warmth.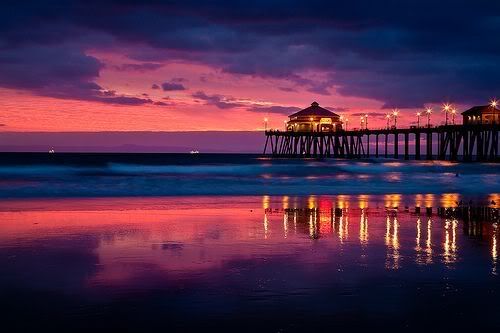 Sit by the sea side and watch the sun set with a tinge of 不舍得.
无与伦比的美丽.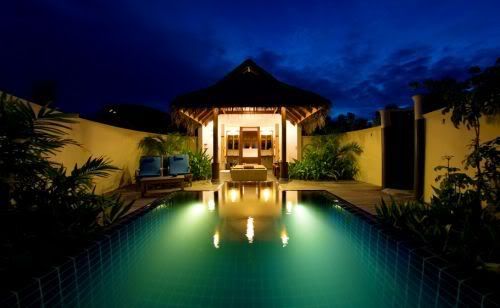 Stay in a villa in Maldives, appreciating the serenity.
One with a private pool so I can go skinny dipping.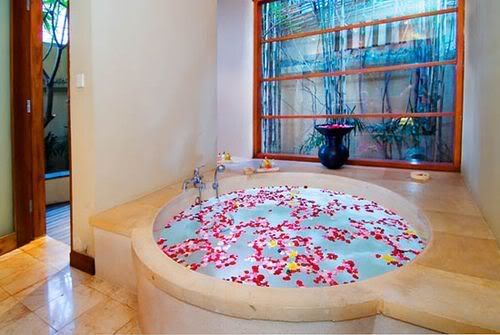 Pamper myself with spa treatment follow by a dip in jacuzzi to relax.
It would be good if I am soaking in 温泉 during the cold winter too. The feeling would be awesome!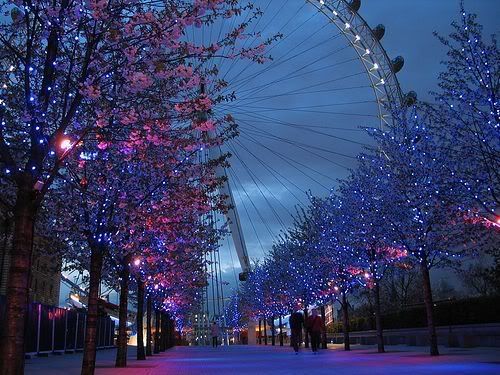 I want to visit London Eye.
Having the bird's eye view, 看那繁华的城市.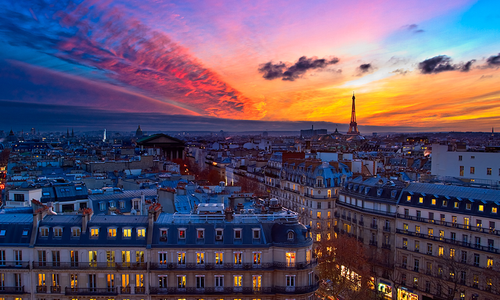 Romancing in metropolitan Paris, spotting the iconic landmark, Eiffel Tower as the sun set.

Catch the 10 minutes spectacular lights up for every hour when the sky turns dark.
How could I not climb up the magnificent tower if given a chance to?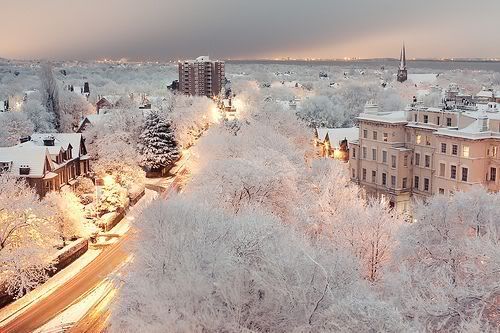 12 more days to Christmas.
I wish for nothing but a white Christmas.
Complete with snow falling from the sky, thick layer of clothes, snowman, snow fight and everybody gathering around a fireplace to keep ourselves warm on Silent Night.
It's nice to dream a little isn't it?
I may not be able to fulfill everything listed here but 在我有生之年 hopefully I would be able to fulfill some.
Just got to hang on for another year!